There is a lot to unravel when fashion meets travel…!
I am a traveller by heart and love the excitement of unleashing the enigmatic energy by trotting around! 😀
The more I think about it, the more I surrender myself to the belief of drawing magic from this universe and radiating liveliness by exploring the unseen!
Last weekend, I visited one of the beautiful cities of Portugal, Lisbon.
Exploring the alluring architecture through cobbled alleyways was one of the best experiences I have had with my loved ones in recent times. The city has got an absolute blend of nature and design.
Waking up in a strange new town is a scintillating sensation to puff! Given a chance and quota of holidays, I would love to feel that over and over again! 😉
Although lured by the temptation of dressing up, I love to keep my travel outfits as comfy as possible.
To me, travel takes an upper edge and I would voluntarily shove all my drive towards planning the travel over planning my travel bag. 😉
Also Read: Bling your Office Look with Basics!
---
3 Easy Tips to Travel Fashionably
To keep it travel-oriented, I take the bottom-up approach…
Comfortable Pair of Shoes
Shouldn't the first step towards the 1000 mile journey be gripping? 😉
I am a keen walker, so, the first thing I do is get myself settled on the shoes!
Slip-ons, chunky trainers, runners or sneakers; whatever you choose it has to be snuggly to get you going!
Spiffy bag
Believe it or not, there is always a need for a big pocket whilst you are wandering around to hide in a jumper for gusty evenings or a couple of snack bars for an unexpected fun trek, your favourite glares and your best friend, your phone!
Just so you don't feel the burden of carrying it, pick a cool and kicky bag – the simpler the smarter & the weirder the better!
No-brainer uppers
Keep your travel outfits as simple as possible so you devote all your time to your much-earned short jaunts and don't end up spending half a morning on garbing.
I'd go for something more frivolous yet stylish to create a simple and cushy look for the city tour day.
After sorting point 1 above, it becomes fairly easy to select the outfit; it could be as simple as teaming up a pair of denim shorts with embroidered top, a pocket t-shirt scrambled sleeves dress or a crepe dress with your ideal pair of sneakers- try any of these and no one can stop you from shining. 😉
A lot of trends that are back on shelves had me beaming with vivid-throwback joy – embroidery and sequins being my favourites!
How to put it to use!
Following from all of that, I chose a sequin check shirt and teamed it up with a casual pair of navy blue twill shorts for my first-day outing.
I didn't bat an eyelid on picking this cool cold-shouldered ruffled cup-sleeves dress (with pockets ;)) for the second-day (from my fav ZARA), paired up with white sneakers & a smart backpack!
Here is my lookbook for you from both the days: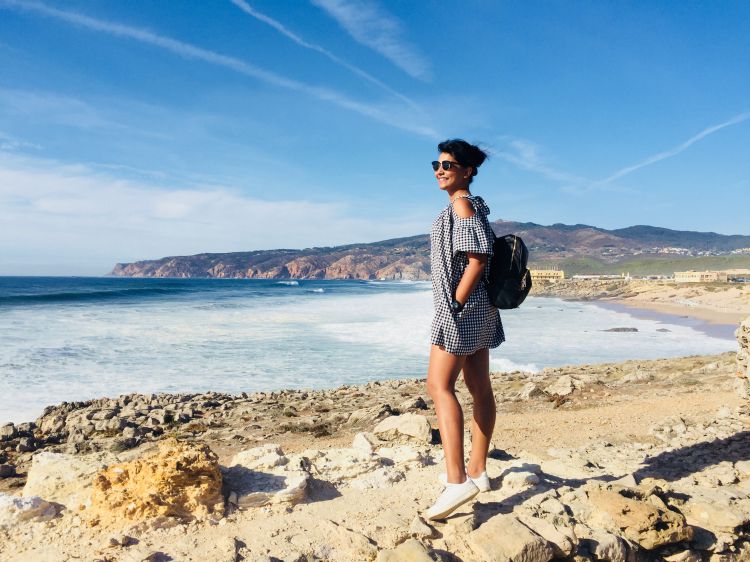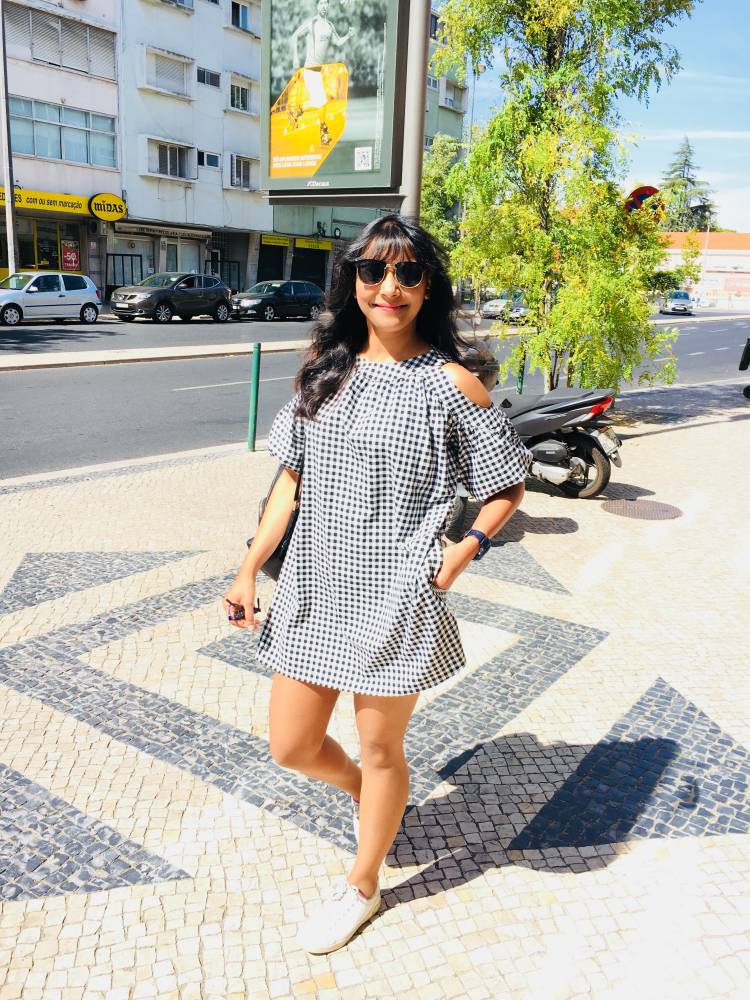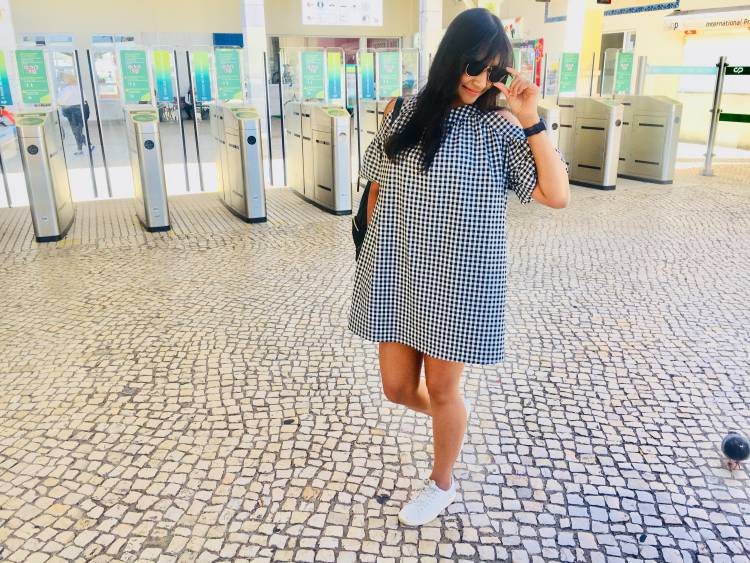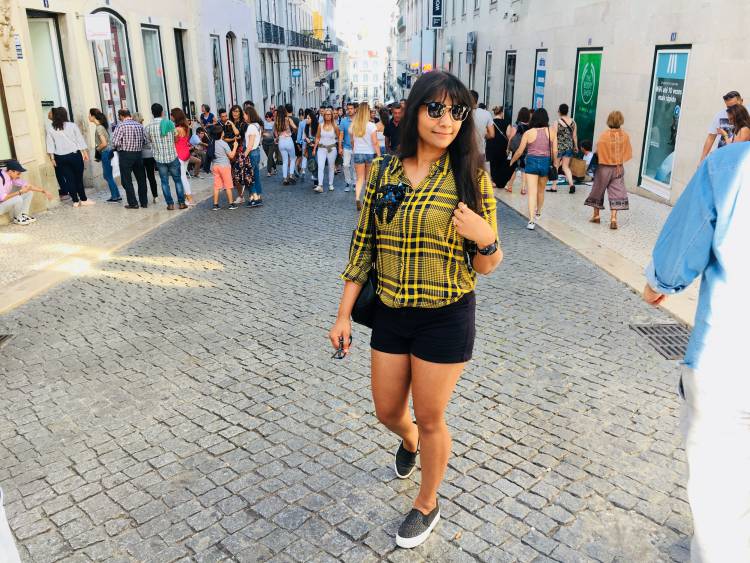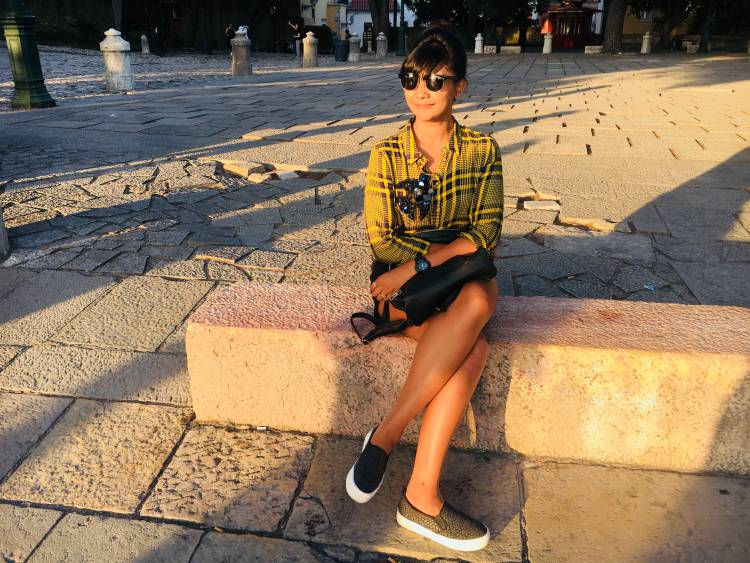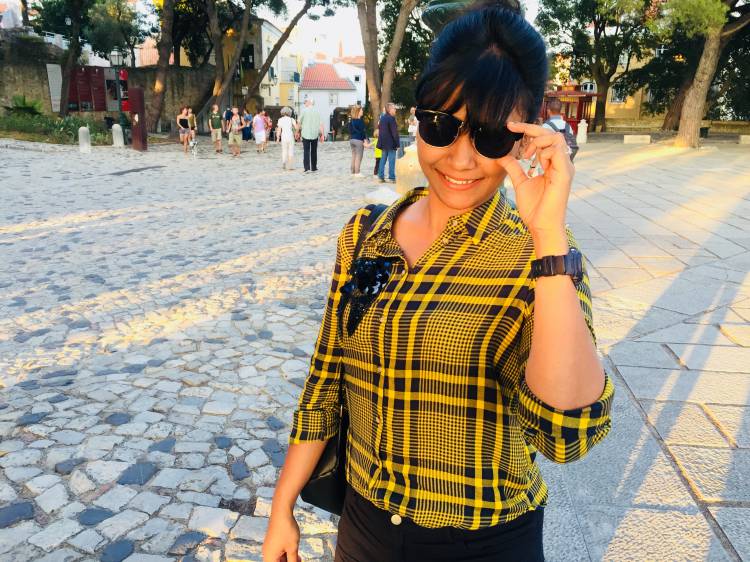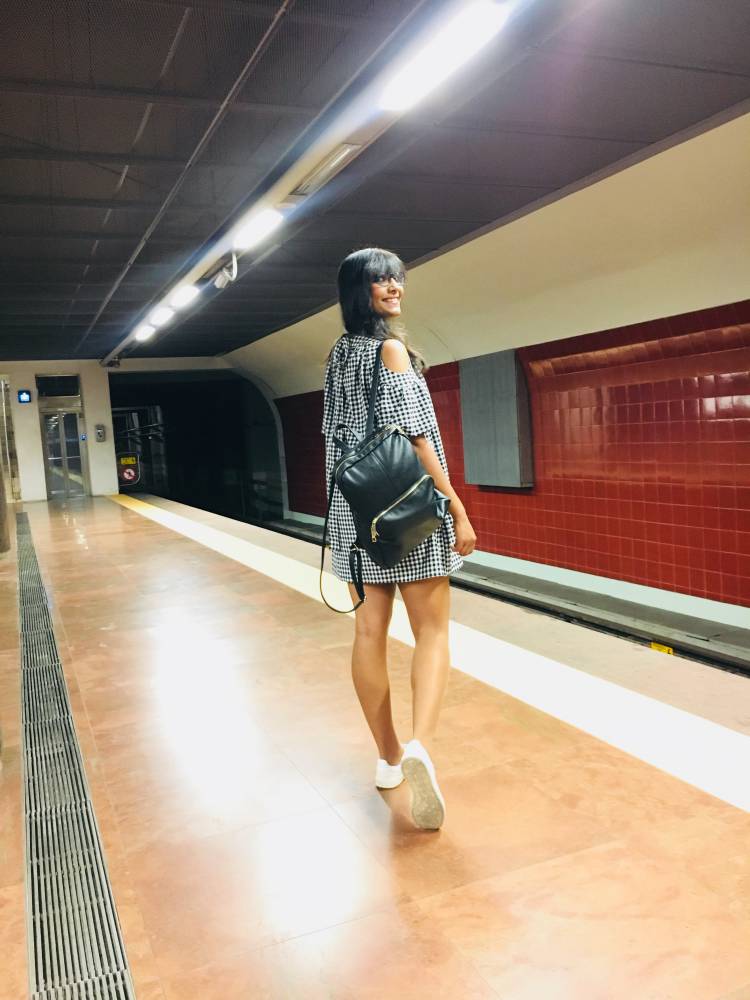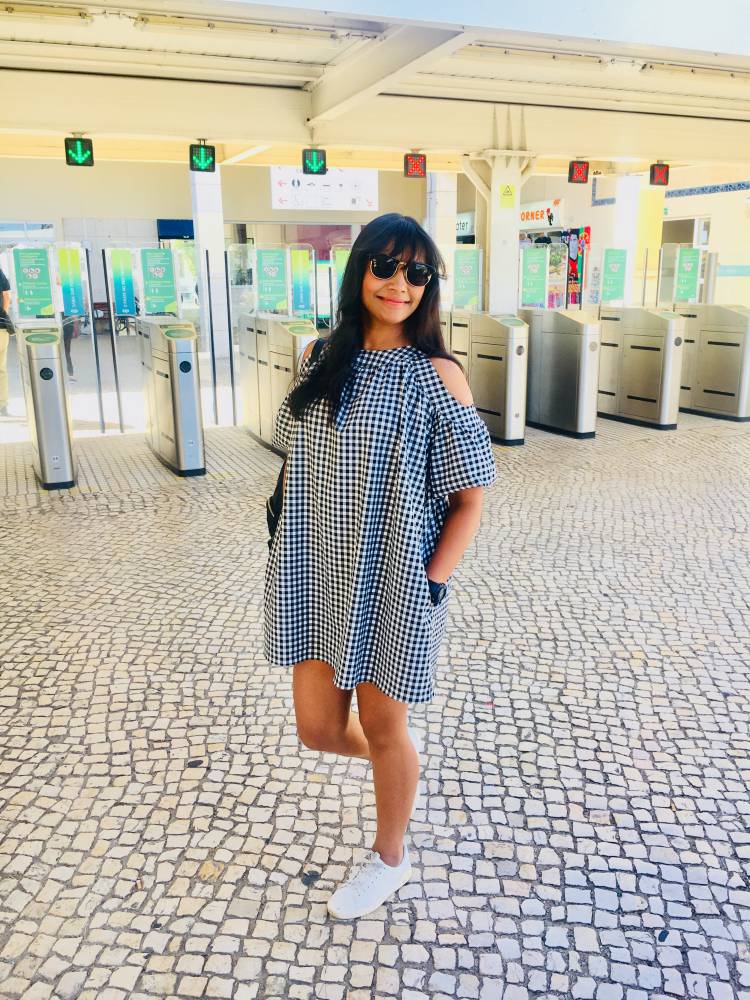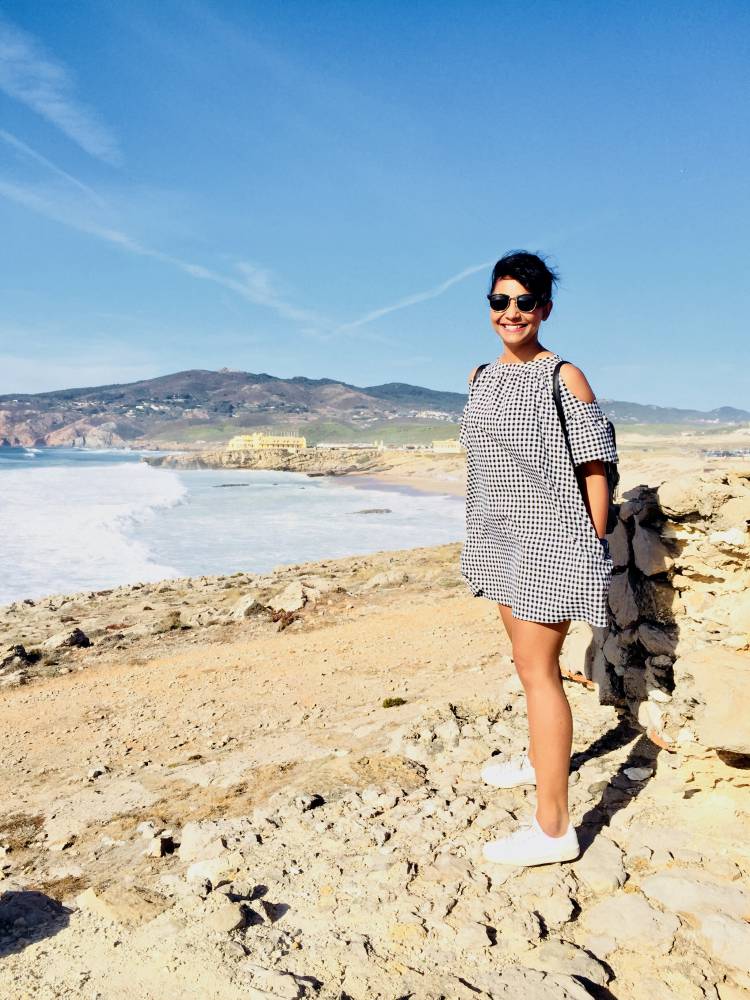 If nothing else, you should do weekend getaways to explore the nearest countryside or an untouched land of wilderness.
Believe you me!
It will give your mind a new outlook and perspective to see things differently when you come back home.
Over to you…
I would love to hear your feedback in the comments section below.
And don't forget to shower some love on Instagram and Facebook.